Businesses are faced with change around the clock. It's how well they keep up with it and adapt that determines their success.
Based on our research of business and insight from other thought leaders, the Vodafone Trends Barometer 2018 examines four key trends that will affect businesses over the coming years, regardless of their business activity, size or location.
These include: New global landscape, Rethinking business models, Human and machine and Digital workplace.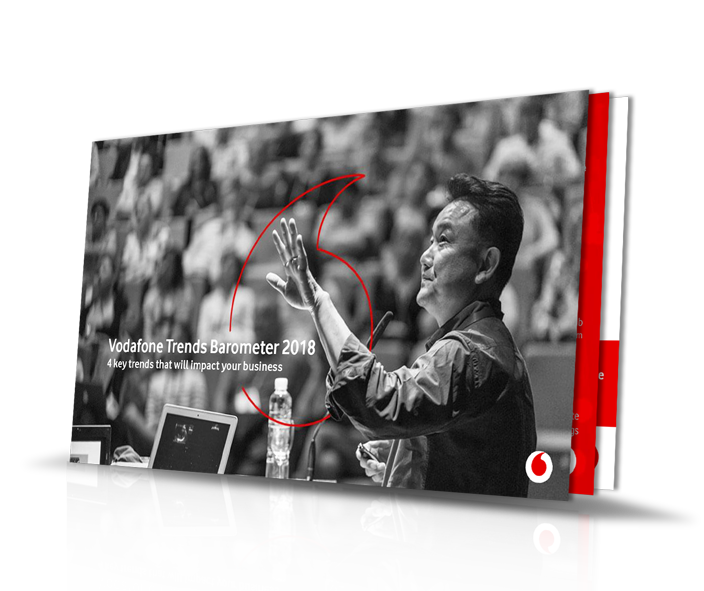 Download report